About

Direct Opinion

Direct Opinion is a marketing agency conducting various types of surveys, phone network & application testings, product reviews and more.

To join our community and participate to marketing campaigns, download the Direct Opinion app, check the campaigns available in your country, follow instructions and start earning!

At any moment you can check your earnings and payment history. The app is free - no obligations.
discover our

services

The dedicated Direct Opinion team is in charge of market researches through conducting Flash surveys. We have a lot of experience in this sector. Therefore, we can guarantee an irreproachable quality of service.

see more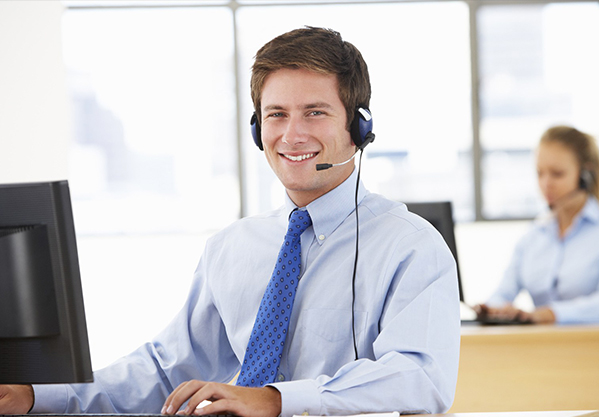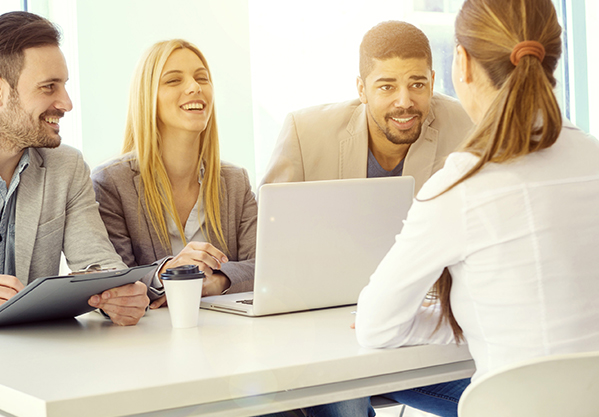 Interviewers

recruitment

We are looking for people from around the world to participate in market researches and earn money by conducting surveys.

see more